16th November 2020 Content supplied by: various sources as indicated
Latest Updates on COVID-19 Testing - Kits, Products, Services, Instrumentation - 17 Nov 2020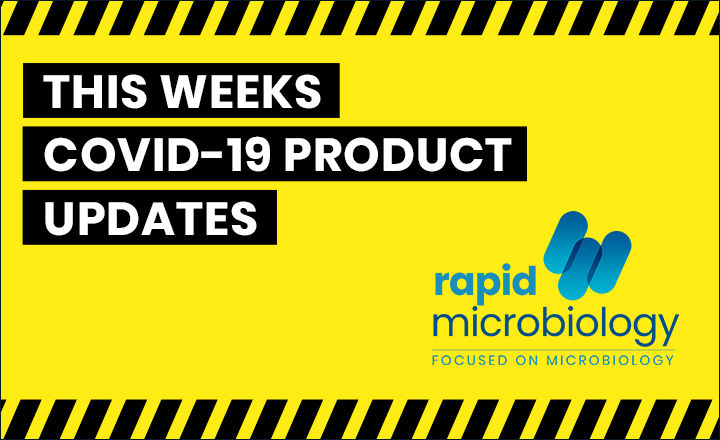 Soon after the Pfizer-BioNTech SARS-CoV-2 vaccine's promising results were shared with the world, the COVID-19 pandemic took another turn for the worse, with the emergence of a new strain of the virus on mink farms in the EU with potential to make the vaccine ineffective.
The new variant of the strain contained a mutation on the spike protein; the viral antigen that most vaccines and antigen tests target. Swift action to close the farms and cull the animals may have contained that strain, for the foreseeable future, but it highlighted how precarious the SARS-CoV-2 situation is.
Despite the effectiveness vaccines have shown in studies, their storage requirements and deployment to high-risk people in countries around the world is a logistics nightmare.
Doses of the vaccine are still limited, and to compensate, mass screening of individuals by rapid test methods in Slovakia and the city of Liverpool (UK) has led by example with other countries are following suit, i.e. Canada.
It's planning on being a busy time of year for everyone involved, so best to keep updated with the latest developments on rapid tests by following this page in each week's newsletter.
Tags:
Date Published: 16th November 2020