13th October 2020 Product update: various sources as indicated
Latest Updates on COVID-19 Testing - Kits, Products, Services, Instrumentation - 13 Oct 2020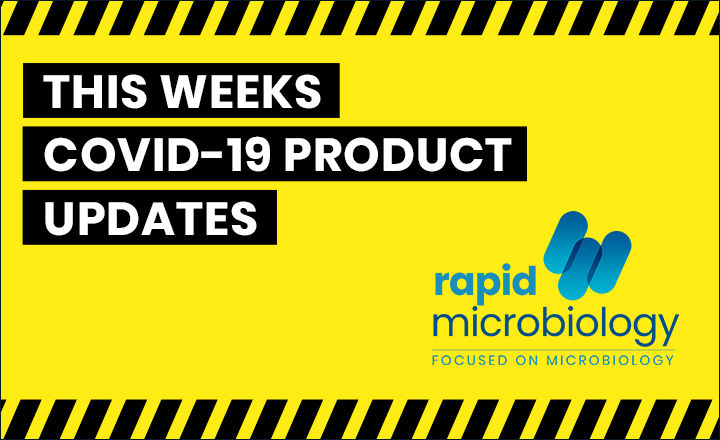 This week's updates: True multiplex kit for the simultaneous detection of SARS-CoV-2, Influenza & RSV; College campuses adopt threat-detection regime with FDA-EUA portable RT-LAMP test; Saliva Test that prevents enzyme degradation;  Clever pool-testing software that can maximize resources; FDA authorize 4-in-one test; Fully-automated your winter testing workflow and a pharma firm offer trifecta of testing solutions for COVID-19.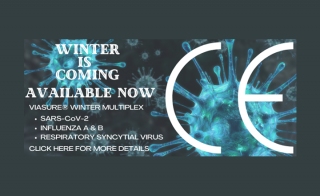 The newly CE-marked VIASURE® Winter Multiplex kit is one of the first, true multiplex kits for the simultaneous detection of SARS-CoV-2, Influenza and Respiratory Syncytial Virus in a single well.
Find Out More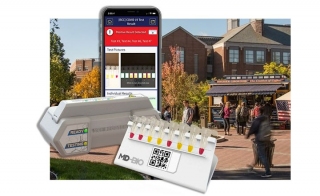 An FDA authorized RT-LAMP test kit that detects SARS-CoV-2 in 30 minutes is currently in use at campuses across the US. The kit was developed by Detectachem, a supplier of threat detection technologies to security agencies in the US. 
Find Out More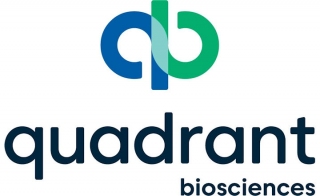 Quadrant Biosciences' Clarifi COVID-19 diagnostic, which detects SARS-CoV-2 in patient's saliva has obtained FDA-EUA. The salvia collection device contains an RNA stabilizing solution to prevent mucus & saliva enzyme degradation before analysis. 
Find Out More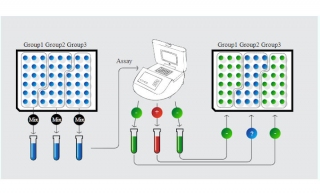 A currently available pool-testing software for COVID-19 testing labs can increase testing capacity x 30, using existing resources. The LOMT, from Jetware, can be used with LIS/LIMS software and is available through Microsoft and Amazon web services.
Find Out More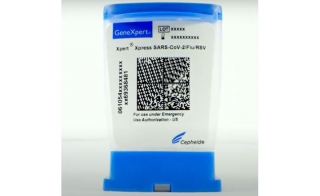 The US FDA has authorized Cepheid's Xpert® Xpress SARS-CoV-2/Flu/RSV kit. The kit can detect all of these respiratory viruses in approximately 36 minutes from one patient sample. CE-IVD availability is expected in November. 
Find Out More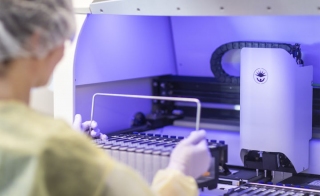 The BioGx high-throughput RT-PCR test that detects SARS-CoV-2, Flu, and RSV is now CE-marked. The test runs on the BD Max™ System, a sample-to-answer workflow that is entirely automated; from RNA extraction, right through to detection. 
Find Out More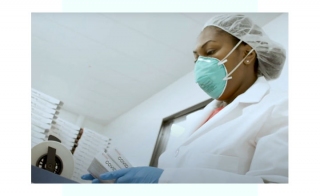 Vivera has launched 2 new COVID-19 antigen test kits to its diagnostic portfolio. The rapid COVx-RDA test kits, take saliva or nasal specimens with results in 10 minutes. This now allows Vivera to equip labs with a full range of COVID-19 tests, that already include RT-PCR and serology. 
Find Out More
Tags:
Date Published: 13th October 2020
Note: This content has been edited by a rapidmicrobiology staff writer for style and content.