10th November 2020 Content supplied by: various sources as indicated
Latest Updates on COVID-19 Testing - Kits, Products, Services, Instrumentation - 10 Nov 2020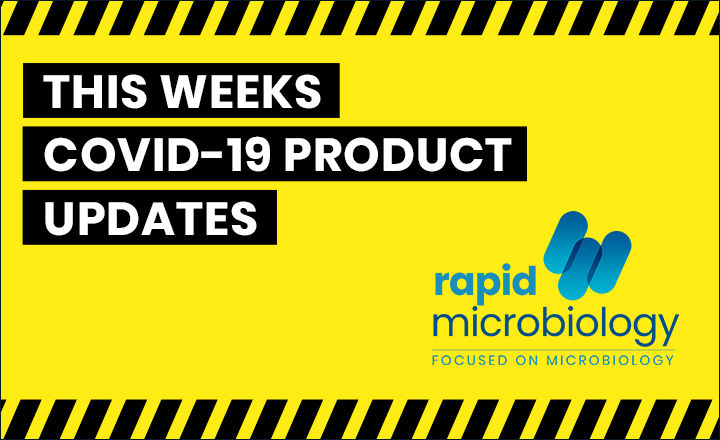 Due to information gaps on the infectivity of SARS-CoV-2 asymptomatic patients, healthcare workers were deemed fit for work and non-infectious when they tested positive on a 2nd test, a week after testing positive on their first one. The SARS-CoV-2 material in these essential works was deemed non-viable and posed no threat. 
A new profiling SARS-CoV-2 test that detects sub-genomic RNA; a sign of viral multiplication, is now available from Lucence. This increased sensitivity for contagiousness can be used for asymptomatic and recovering cases and can help hospitals run safer. 
First of its kind, Prognosis Biotech has launched a SARS-CoV-2 lateral-flow antigen test for surface testing. Suitable for healthcare, hospitality, airports and the food industry, this field-test delivers results in 10 mins. 
Also, this week, an education for college campuses as wastewater shows its true value. We see how the IDEXX wastewater test for SARS-CoV-2 can detect asymptomatic people and provide a high degree of surveillance on campus.
Diagnostics kit manufacturers are predicting SARS-COV-2 testing in 2022. If you're thinking about developing a kit, get in touch with Creative Diagnostics, as they now offer a lateral flow assay development service. 
Tags:
Date Published: 10th November 2020