17th October 2016 Content supplied by: bioMérieux (Industry)
EviSight™ Compact — Our Smart Plate-Reading Incubator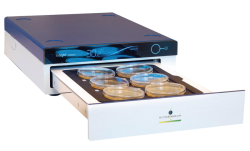 Manually reading plates can be synonymous with time, frustration, and potential for error.
EviSight™ Compact — our smart plate-reading incubator — can detect colonies at 20-50 microns; providing high-resolution color images and enumeration in real time. Get alarms for out-of-spec results earlier, reduce double reading of plates and ensure complete data integrity.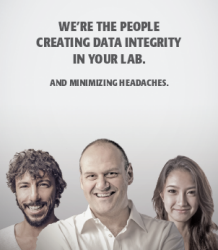 To learn more about EviSight™ Compact and the other products our people are creating for you, visit Booth 320 at PDA Micro or go to thepeoplebehindthescience.com.
Together, we are the people behind the science.
Date Published: 17th October 2016
Source article link: View