16th April 2018 Content supplied by: bioMérieux (Industry)
Discover Latest Solution for Detecting STEC & EHEC at VTEC 2018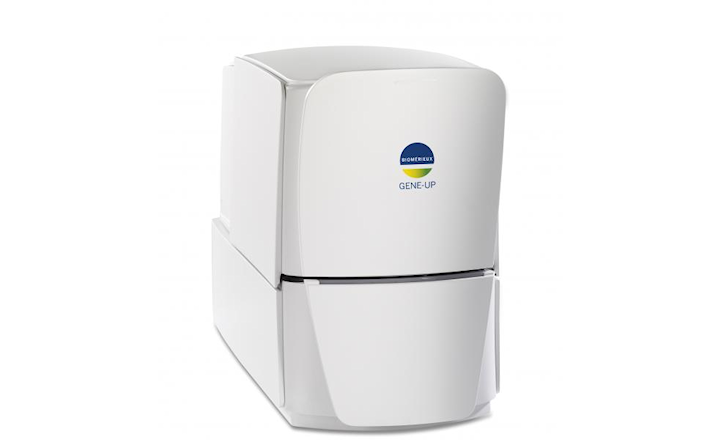 In the strongly evolving food market, product safety plays a crucial role. EHEC & STEC outbreaks are still a frequent source of human diseases, which all impacts the human health and consumer mindset. For this reason, there is a growing demand for rapid and reliable diagnostic solutions, even for complex pathogens.
As world leader for in vitro diagnostics for over 50 years, bioMérieux has always been driven by a pioneering spirit and a never-ending effort to improve health conditions around the world.
The GENE-UP® bioMérieux technology offers a unique and intuitive real-time PCR solution for pathogen detection, to ensure the highest standards in microbiological food safety. During the meeting there will be an opportunity to visit the bioMérieux Italian site located in Bagno a Ripoli (Florence), where the technology is developed before being installed in laboratories worldwide.
Make the most of your visit in this lovely city of Florence to come and visit bioMérieux production & scientific site. It will be a pleasure to welcome you.
For more details and to book your place visit: go.biomerieux.com/Italy-VTEC-Firenze
Date Published: 16th April 2018
Source article link: View
Related news