26th November 2020 Product update: rapidmicrobiology staff writer
COVID-19 Rapid Antigen Test Gets Boost for Latin America Market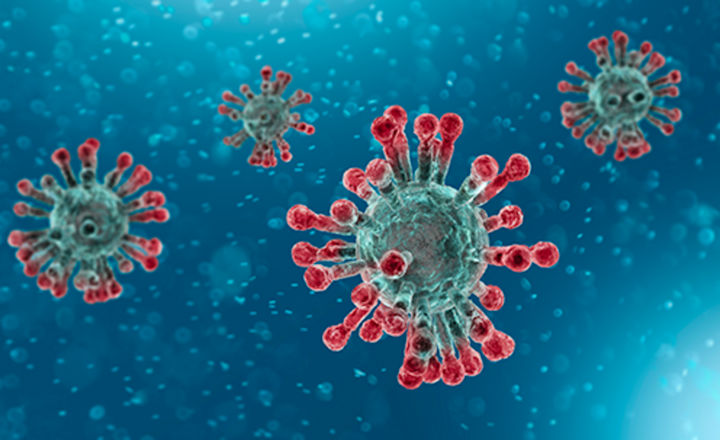 Edinburgh Genetics has announced satisfactory results from a clinical evaluation study performed by the Colombian Government on its ActivXpress+ COVID-19 Antigen Complete Testing Kit.
The rapid antigen test demonstrated a sensitivity of 90.60% and specificity of 100% on 140 samples. In another validation study, before the test was launched, that involved 42 positive samples and 143 negative samples, it yielded a sensitivity of 88.1% and specificity of 100% with no cross-reactivity with Human coronavirus 229E, Human coronavirus OC43, Human coronavirus HKU1, Influenza A (H1N1), Influenza B (Yamagata) and the Adenovirus.
Edinburgh Genetics supplies CE-IVD rapid immunoassay IVD medical devices that have been registered by the MHRA in the UK at a GMP, ISO 13485 and FDA registered manufacturing site in the UK.
Tags:
Date Published: 26th November 2020
Note: This content has been edited by a rapidmicrobiology staff writer for style and content.