bioMérieux Veterinary Diagnostic Solutions at ICAR & ISCFR Congresses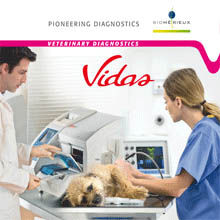 bioMérieux will be attending the ICAR (International Congress on Animal Reproduction) in Tours, France (June 26 - 30, 2016) and also the ISCFR (International Symposium on Canine and Feline Reproduction) in Paris, France (June 22 - 25, 2016).
We'll be glad to welcome you at our booths where bioMérieux will be displaying the VIDAS® for hormone analysis in animal applications. Time-to-diagnosis and accuracy of decision in reproduction management are essential to optimize pregnancy ratios and determine whelping time. From sample to decision, bioMérieux provides a comprehensive immunoassay offering using automated technology - the mini-VIDAS® with ready-to-use reagents, includes assays for Progesterone, T4, and Cortisol for canine hormone analysis in less than one hour.
To find out more, visit www.biomerieux-industry.com/veterinary-diagnostics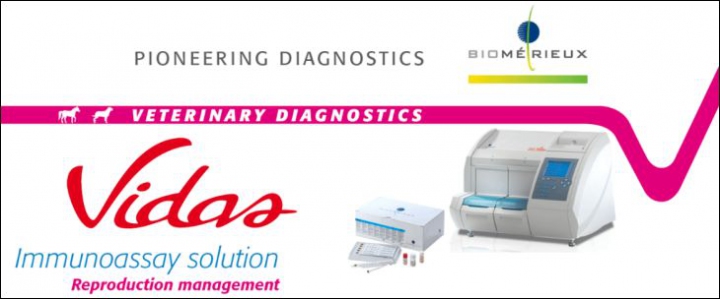 Date Published: 24th May 2016
Source article link: bioMérieux