Microbiology News: water, Feb 2023
---
28 Feb 2023 | Food & BeverageWaterLaboratory Equipment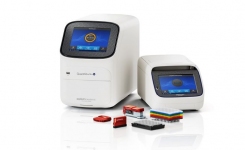 Following consultation with customers, Thermo Fisher Scientific's innovative enhancements to its Thermo Scientific SureTect food pathogen PCR system include the use of ergonomic tools and color-coded plates and reagents to drive confidence in right-first-time results.
more...
24 Feb 2023 | Food & BeverageWaterOther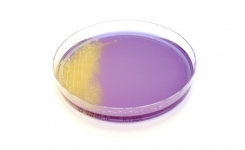 Rapid Y/M Agar is a medium used for selective isolation and enumeration of yeasts and moulds from food, animal foodstuffs, water and environmental samples.
more...