Microbiology News : veterinary, Jan 2019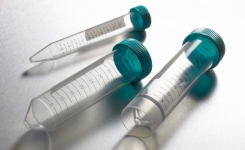 Corning offers a full line of disposable, premium quality conical centrifuge tubes manufactured from high quality, ultra-clear resins.
more...
Astell's latest 36-page brochure is now available in print and download, includes explanation of important options for choosing an autoclave - cooling, vacuum and direct steam.
more...