Microbiology News: other, Oct 2022
---
11 Oct 2022 | ClinicalOther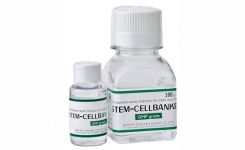 AMSBIO' have an extensive range of GMP compliant cell culture media, recombinant proteins, dissociation enzymes, cryopreservation, and viral gene delivery products.
more...
11 Oct 2022 | Food & BeverageWaterLaboratory EquipmentOtherVeterinaryCosmetic/Personal CareMicrobiome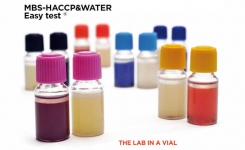 MBS ( micro biological survey) method is a validated tool for enumeration of bacterial parameters like TVC, coliform, e coli, listeria ,salmonella, S. aureus sensitivity 1 cfu/ ml.
more...