Microbiology News : other, Dec 2018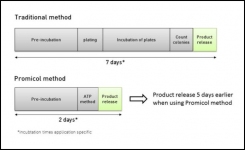 The Promicol range of rapid microbial ATP tests reduces costs and enables release of product to the market faster.
more...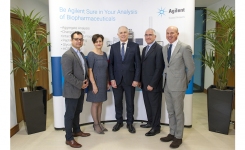 The newly expanded Agilent facility at Little Island, Cork incorporating the recently acquired Luxcel Biosciences will focus on developing advanced technologies for the analysis of live-cells in real-time.
more...