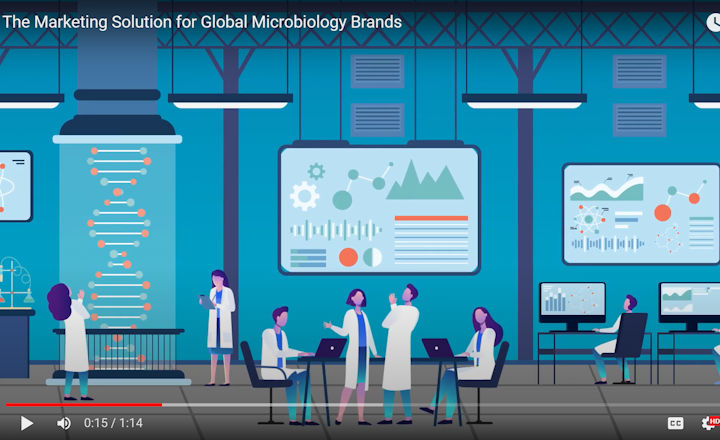 Video: Find Out More About rapidmicrobiology.com
In busy microbiology labs, it's easy for your message to get lost in the data overload but with rapidmicrobiology, users know they will get information directly relevant to their requirements.
Unlike other marketing channels, rapidmicrobiology exclusively only covers microbiology and now you can also establish your brand's thought leadership position via an engaging and educational interview in podcast format with our specialist editorial team.
Your dedicated Campaign Manager will communicate with you regarding advertising materials, metrics and improving your content and presence on the site as well as sharing content on social media channels.
Get your latest product updates and upcoming events published online and in our newsletter.