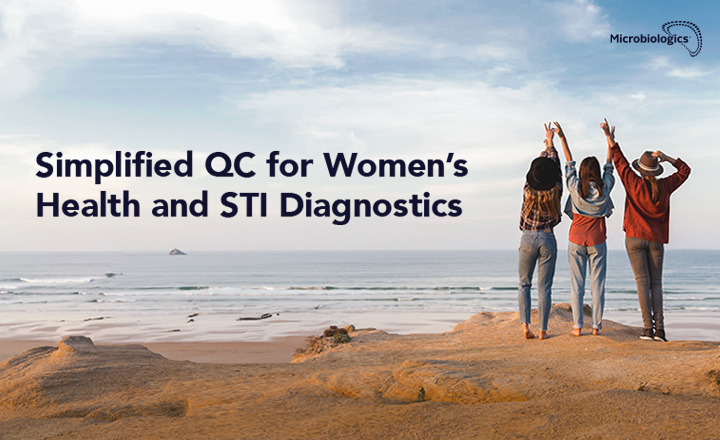 Add Confidence to Your Testing with Standard-Setting IVD Controls
Your laboratory is committed to elevating the standard of care for women's health and sexually transmitted infections (STIs) with advanced diagnostic technologies. When it comes to QC testing your molecular methods, you should expect the same level of quality. Microbiologics offers a variety of IVD controls for women's health and STI testing featuring room temperature storage and formats that mimic patient sample processing for ease of use.
Our Helix Elite™ controls detect:
Chlamydia trachomatis
Neisseria gonorrhoeae
Trichomonas vaginalis
Mycoplasma genitalium
HPV - Human Papillomavirus and more!