Why Trend EM Data?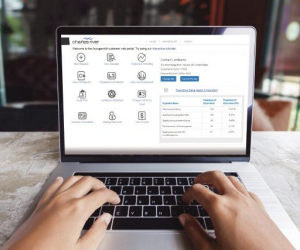 : 11 Dec 2018
Sector: Cosmetic/Personal Care, Pharmaceutical
Type: Webinar
Overview
Environmental monitoring (EM) programs are designed to minimize the risk of product contamination in a manufacturing environment. However, just having a program in place isn't enough. When the data is collected do you know what to do with it and the next steps to take? There are many ways to look at EM data, evaluate results, and determine trends.
In this presentation, learn from examples to determine the right frequency for data review, how to set appropriate action limits, and define criteria to identify drift from the norm.
Presenter
Vanessa Figueroa, MA, Executive Director, Microbiology, Quality Executive Partners
Register for webinar here:
www.criver.com/education-training/wbr-ms-why-trend-em-data