QC Micro Summit - Now Rescheduled to September 2020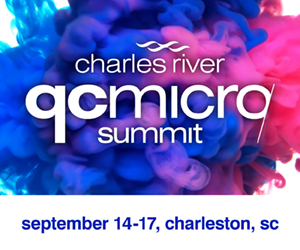 : 14 Sep 2020 - 17 Sep 2020
: Charleston, United States
Sector: Pharmaceutical
Type: Conference
Don't miss this great opportunity to step away from the bench, learn about the big trends impacting our industry, share great ideas, and develop new professional relationships.
Why should you attend?
Learn from industry experts, providing the educational content on relevant and emerging industry topics.
Gain actionable insights, resources, and knowledge, to bring back and share with your group.
Connect with like-minded peers, leading industry experts, and key opinion leaders from around the world.

Details

Venue
Charleston
SC
United States