11th Giornate di Microbiologia - Milan, Italy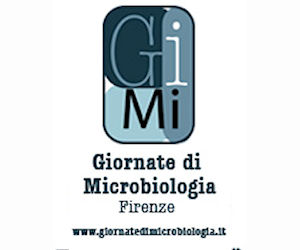 : 14 Nov 2018 - 15 Nov 2018
: Milan, Italy
Sector: Clinical, Pharmaceutical, Veterinary
Type: Conference, Training
XI Edition - Main Topics

The XI edition of the Microbiology Days organized by PEC - Pharma Education Center will focus on the following:
Regulatory update & Inspection trends
Environmental Monitoring
Aseptic Process Simulation & Pup Sit
Utilities : Validation & Quality requirements
Control Technology: alternative  Methods
Containment Systems: RABS- Isolator – Single Use
Biotech : Innovation Technology
In addition to this, Dr. Fernanda Ferrazin, 
Former GMP Senior Inspector at AIFA (Italian Medicines Agency) and Indipendent Pharmaceutical Consultant
 will moderate the 2 days Conference dedicated to the latest Annex 1 Revision, particularly QRM & Innovation Technology and how to enhance the overall Sterility Assurance Process.
Speakers panel will be enriched by institutional experts as well as renowned international professionals.
Full program and agenda will be published shortly..stay tuned!
For more information visit: